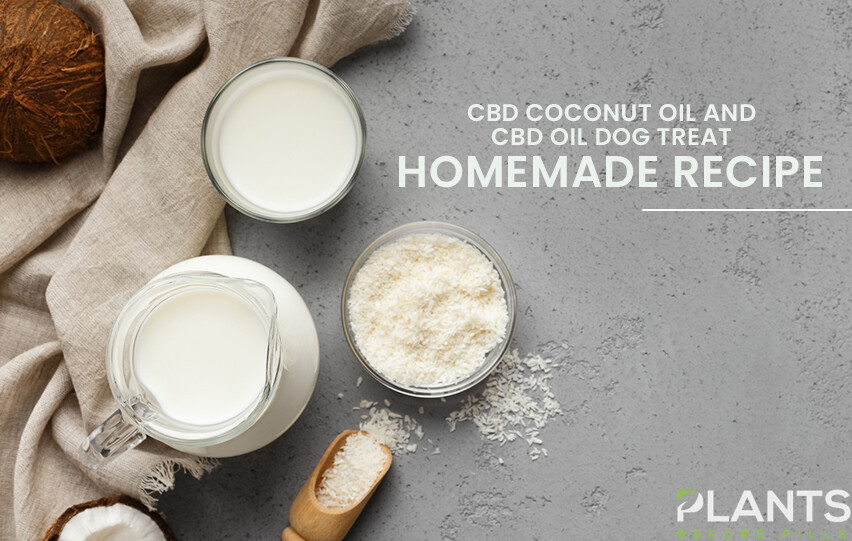 While many are familiar with the incredible benefits of CBD in the human body, only a few are aware that similar effects are attainable for their furry friends. While CBD is part of Cannabis Sativa, rest assured, your pet will not get high from ingesting it, however, they can benefit from it greatly, as cats, dogs, and other pets also have an endocannabinoid system, and since many conditions that exist in humans are also present in animals, they will reap the same benefits from incorporating CBD into their lifestyle as humans would.
How CBD can help your pet depends on what conditions your pet suffers from, below is a list of benefits that CBD provides to pets and their owners. If any of those conditions apply to you or your loyal companion, you might want to take a closer look at CBD products for pets.
CBD Is an Anticonvulsant
CBD has become a widely known treatment for seizures, that applies to animals as well. Numerous studies have proven that CBD is an effective treatment in controlling tremors, tics, seizures, and spasms. CBD is also able to help manage seizures caused by epilepsy and spasticity due to multiple sclerosis. CBD is a powerful anticonvulsant that can help restore order to the overreactive neurons and allow them to fire at a normal rate, reducing the number of convulsions.
CBD Reduces Stress and Anxiety
While you may be familiar with an emotional support animal for those that suffer from anxiety, pets can too suffer from the same conditions. Animals, similarly to humans, suffer from stress, anxiety, and phobias. CBD has become an alternative to the commonly used anxiety medication due to its similar effects on the body and mind. CBD can help temporarily boost serotonin levels in the brain and decrease stress, making it an effective treatment for anxiety in both pets and humans.
CBD Is Anti-Inflammatory and a Painkiller
CBD is a powerful anti-inflammatory compound that reduces pain symptoms caused by conditions such as arthritis, multiple sclerosis, migraines, and even cancer. By reducing the inflammation in the body, not only does CBD help reduce pain, but it also helps to manage the condition itself. CBD has also been proven to be a painkiller by its ability to stop the absorption of anandamide. With the increased levels of anandamide in the body, the pain signals to the brain are significantly reduced, therefore allowing for temporary ease in the amount of pain your pet is feeling.
CBD helps ease vomiting and nausea
Nausea and vomiting are extremely common symptoms in both humans and pets. They can be a result of various conditions or a side effect of certain medications. Although common, they are no less bothersome and can cause a variety of other symptoms such as dehydration, fatigue, etc. Studies show that CBD is a very effective antiemetic and helps to control nausea as well as vomiting, all while stimulating the appetite. While being a powerful treatment for nausea, it lacks the common side effects of traditional medications, making it a safe choice for your pet.
Whether your pet suffers from any chronic conditions or you simply want to better the quality of their life, CBD is a safe for pets supplement that you can easily incorporate into their routines to decrease stress, and increase overall well-being.