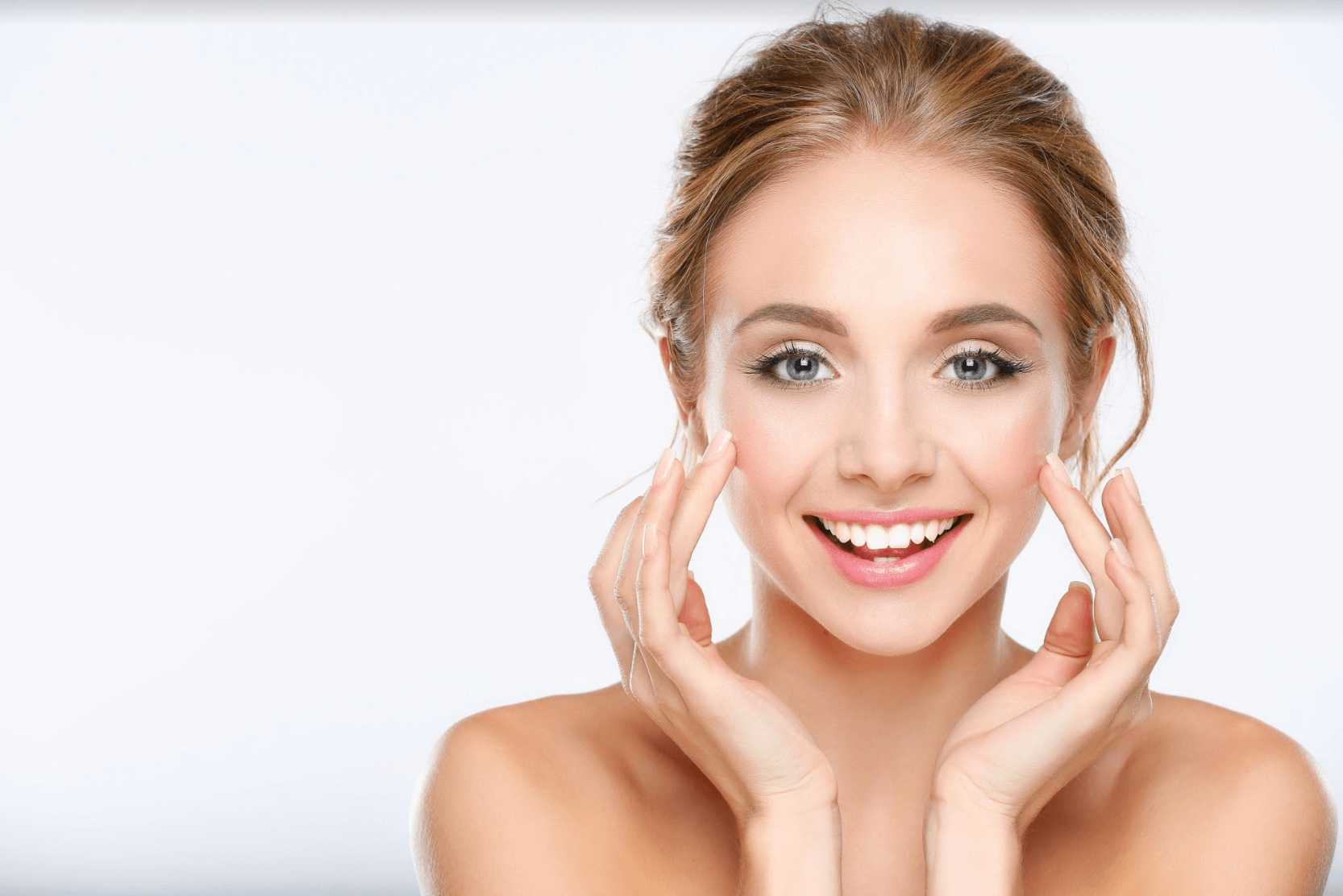 CBD for skin care is a global market valued at $230 million dollars just three years ago. The CBD skin care market is expecting 30% growth by the year 2026.
Before you jump on the CBD skin care bandwagon, it's best to consult a medical professional and find out which products will work for you.
CBD is trending in mental and cognitive health and is often used as an alternative remedy to treat inflammation, pain, seizures, and other physical conditions.
CBD beauty products are rising in popularity for their amazing cosmetic benefits. Keep reading to learn everything you need to know about the benefits of CBD skin care.
Treat Acne
Our bodies create a waxy, oily substance called sebum that protects our skin. Sebum inadvertently mixes with pollutants from the air, dirt, dead skin cells and ends up clogging our pores. This leads to the appearance of acne.
CBD works to prevent the sebocytes, the cells that create sebum, from creating too much sebum. It also works as an anti-inflammatory which prevents further breakouts.
Anti-Aging
CBD has antioxidant properties. These properties work to hydrate the skin, treat damage from free radicals, and help prevent fine lines and wrinkles.
The fatty acids in the hemp plant that produces CBD help to stimulate the production of collagen and help you retain moisture in your skin.
CBD and skin care are a match to help slow the signs of aging.
Dryness and Itching
Do you suffer from eczema, dermatitis, or psoriasis? Have you tried different products to deal with the symptoms of these conditions like dryness and itching?
Because CBD has anti-inflammatory properties, it may be very effective at treating your skin for dryness and itching. It soothes the skin and reduces the redness that accompanies these symptoms.
Evens Out the Skin
Your body has an endocannabinoid system. The receptors in this system bind with cannabinoids in CBD to boost skin cell function and your normal skin cell cycles.
CBD helps keep your skin balanced…no excess oil, keeps your skin hydrated, and prevents dry patches. You end up with a balanced, even complexion.
Repair Scarring
A study on CBD ointment showed that it "significantly improved" the skin of scar tissue patients. Look for topical products that heal and soothe scar tissue.
Looking for quality CBD products? Check out cbdwarehouseusa.com, your trusted CBD source.
Will You Make a Change to CBD Skin Care?
Now that you know the benefits of CBD skin care, will you look into a quality CBD skin care line? Look for a reputable CBD skin care company and read labels. Look for cannabidiol in the list of ingredients on CBD skin care products.
Be sure to bookmark our site for easy access to the latest breaking news stories, trending topics, and real-life stories that will shock you. We have the latest celebrity news and updates and tv shows and film reviews. Don't miss a thing.