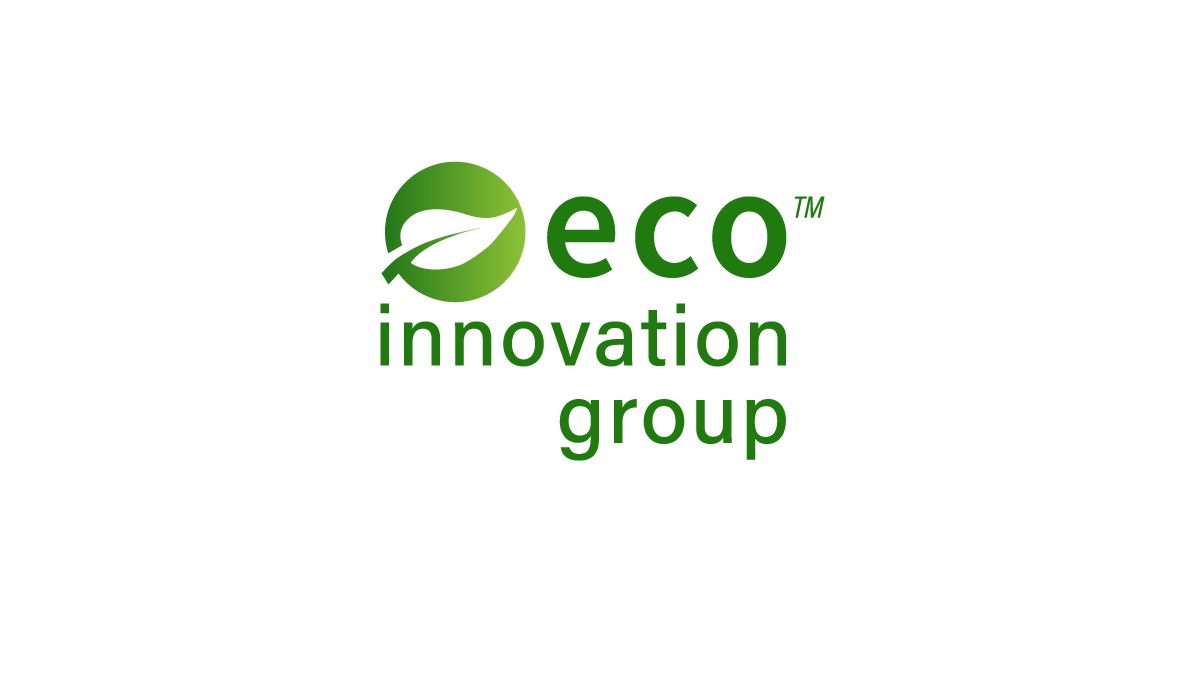 VAN NUYS, Calif. – Eco Innovation Group, Inc. ("ECOX" or the "Company") (OTC:ECOX), an innovative company aggregating investments in new technologies that promote environmental and social well-being, and the advancement of green energy solutions, is excited to announce the signing of an exclusive license agreement (the "Agreement") with Glytech, LLC ("Glytech"), a California-based producer of disruptive supercritical extraction technology for bioactive compounds.
Glytech's technology utilizes a non-CO2 solvent to extract valuable bioactive compounds from plant-based materials to create a fluid output that is superior in viscosity to the output of standard carbon-dioxide-based extraction methods, while streamlining time, energy, and capital costs. This technology is ideal for CBD and licensed marijuana extraction among many other plants.
"Glytech has built an amazing and disruptive solution that holds the potential to upend traditional sourcing methods for extraction from medicinal plants and flowers for the holistic, cosmetics, and food markets," noted Julia Otey-Raudes, President and CEO of Eco Innovation Group. "We are dedicated to finding commercially viable solutions that generate a strong environmental coefficient, and this is a perfect example of a technology that fits that paradigm. We are excited about the synergies it offers our current and future pipeline innovations as well as the direct applications it has for near-term commercialization."
Management notes that the Glytech technology system is compatible with automation, providing for pure plant-to-shelf production solutions.
For more information, visit www.ecoig.com.
---
About Eco Innovation Group
Eco Innovation Group was founded by Inventors and Business Professionals to help nurture and catalyze the most innovative and impactful products and services, and to deliver those innovations to the world, improving the quality of life in our communities and the world around us, while delivering value to our shareholders. At ECOX, we are dedicated to developing and commercializing successful products. But we will never lose sight of the fact that we exist, first and foremost, to help people and improve life on the planet we all share. We take our Social Responsibility Contract seriously in all our endeavors. It is not only what we do. It is who we are. For more information, visit www.ecoig.com.