White Chocolate Raspberry & Cannabis Cheesecake Bars
Mmm mmmm! This recipe is much easier than cheesecake, with less time to bake but does not disappoint in taste! Let's bake White Chocolate Raspberry & Cannabis Cheesecake Bars!
What I love most about these tasty treats is yes, it satisfies my sweet tooth, but more than that? Easy-to-make!
Sometimes I don't want to spend time in the kitchen, but I want great results.
Can you relate?
And some days, I just want an easy dose of Cannabis without all of the fuss.
Today my buds, is one of those glorious days!
Why You Will Love These White Chocolate Raspberry & Cannabis Cheesecake Bars:
easier than a full cheesecake to bake
no messing around with a water bath
hand-held servings means you can share (or not!)
uses cannabutter – the best ingredient in the world!
made with real white chocolate and fresh raspberries
tasty Oreo cookie crust
---
Oreo Cookie Crust
This recipe will need to bake in a 9-inch square baking pan.
You'll need about 25 Oreo cookies ( five for you to eat, the rest goes in the recipe!)
We're also going to use melted cannabutter to make this crust canna-licious!
Proper cooking utensils are required, and you can't go wrong with silicone if you ask me!
You'll also need cannabis edible food labels so that if there are any kids or nieces and nephews hanging around, there isn't an emergency.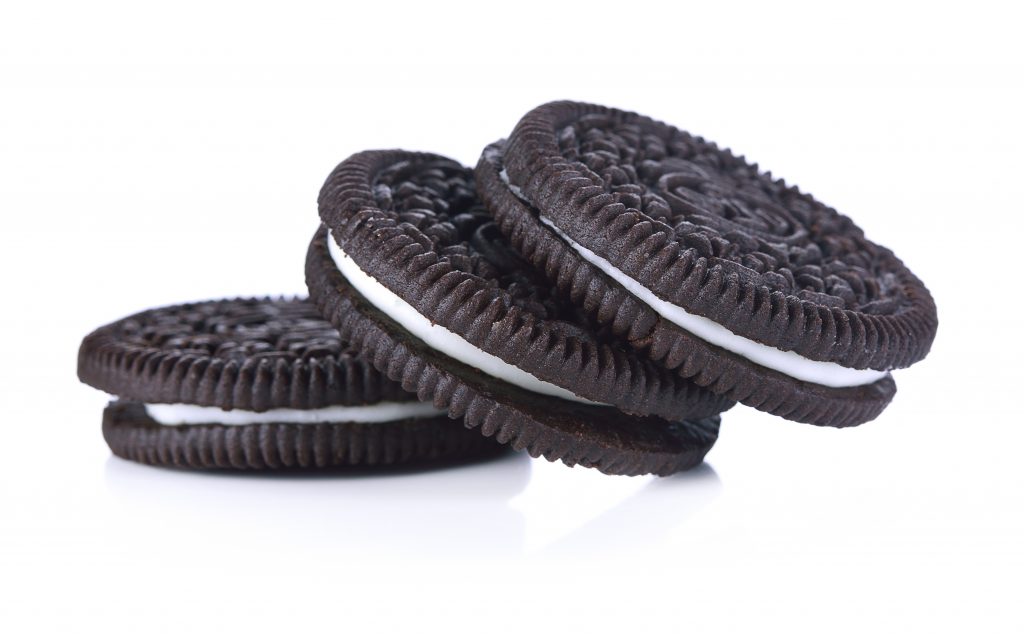 How To Make The Crust:
Using a food processor or blender, pulse the Oreos with the filling too! (see? easy!)
Mix with melted cannabutter.
Press into a lined 9-inch square baking pan.
Pre-bake for 8 minutes as you prepare the filling.
---
White Chocolate Cannabis Cheesecake Filling
The recipe will tell you everything you need to know about making the chocolate cannabis cheesecake filling, but just so that you have all the ingredients, you can check out our step-by-step below.
Chop and melt pure white chocolate. Don't use chocolate chips or chunks. Get a bar of real white chocolate.
Slowly beat in cannabutter.
As the white chocolate cools, beat in two 8-ounce blocks of cream cheese with some sugar.
Add flour, lemon juice, vanilla extract, and salt.
Beat in 2 large free-range eggs. (if at all possible)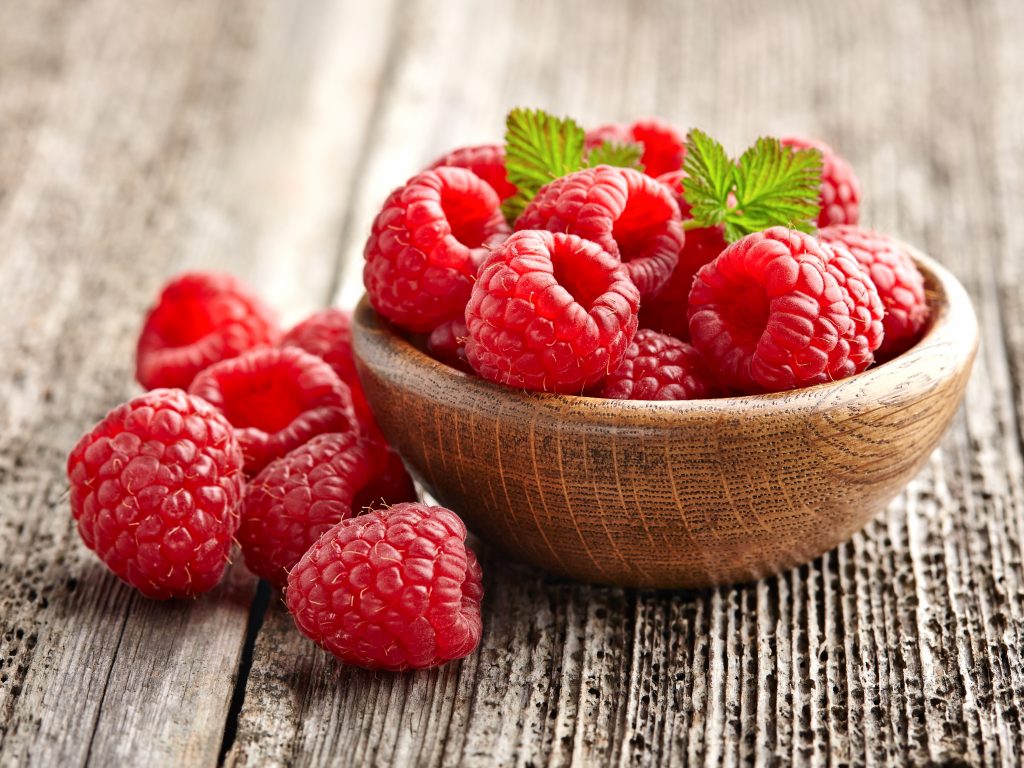 ---
White Chocolate Raspberry & Cannabis Cheesecake Bars
Author: Steph Van De Ven
Cost: 25+
Equipment
Mixing Bowls

Measuring cups

Measuring spoons

9-inch square pan

Parchment Paper

Silicone Cooking/baking utensils

small bowls

Medium Saucepan

Mesh strainer

Handheld mixer or old-fashioned beaters, OR a standing mixer. Your choice.
Ingredients
Raspberry Sauce
2

tsp

water (room temp)

divided into small bowls

1

tsp

cornstarch

1 1/2

cups

fresh raspberries

if you use frozen that's okay, but don't thaw them – it will become like soup

2

tbsp

granulated sugar
Oreo Cookie Crust
20

Oreo cookies

filling and all

5

tbsp

melted cannabutter
Cheescake Filling
6

oz

qhite chocolate – chopped

2

8 ounce blocks of cream cheese

room temp

1/3

cup

granulated sugar

3

tbsp

cannabutter

room temp

1

tbsp

all purpose flour

1

tsp

lemon juice

1

tsp

pure vanilla extract

1/8

tsp

Himalayan salt

2

large

eggs

room temp
Instructions
The Raspberry Sauce:
The raspberry sauce needs to cool down completely before using, so I make it first.

Mix 1 teaspoon water with 1 teaspoon cornstarch in a very small bowl. Set aside.

Combine raspberries, granulated sugar, and remaining 1 teaspoon of water together in a small saucepan over medium heat.

Stir the mixture as it begins to cook, then add the cornstarch mixture.

Simmer for 2-3 minutes. Remove the pan from heat and press through a fine mesh strainer to remove the seeds.

Preheat oven to 350°F (177°C). Line the bottom and sides of a 9-inch square baking pan with parchment paper, leaving an overhang on the sides to lift the finished bars out.
OREO CRUST
In a food processor or blender, pulse the whole Oreos into a fine crumb. Stir the cookie crumbs and melted cannabutter together in a medium size bowl.

Take your mixture over to the 9-inch baking pan.

Press the oreo crust tightly into the bottom of the lined baking pan.

Pre-bake for 8 minutes. Remove from the oven and set aside. Leave oven on.
FILLING
Melt the chopped white chocolate in the microwave. Melt in 20 second increments in the microwave, stirring after each increment until completely melted and smooth.

Let the warm chocolate cool.

Using a handheld or stand mixer fitted with a paddle attachment, beat the cream cheese and granulated sugar together on medium-high speed in a large bowl until the mixture is smooth and creamy, about 2 minutes. Add the flour, lemon juice,cannabutter, vanilla extract, and salt, then beat until fully combined.

Then, on medium speed, add the eggs one at a time, beating after each addition until just blended. After the 2nd egg is incorporated into the batter, stop mixing.

Pour in the chocolate until just combined.

Next, pour half of the cheesecake filling onto the crust.

Then drizzle half of the raspberry sauce all over the top.

Take turns until it's all gone.

Bake for 30-35 minutes or until the cheesecake appears set on top and the edges are lightly browned.

Enjoy!